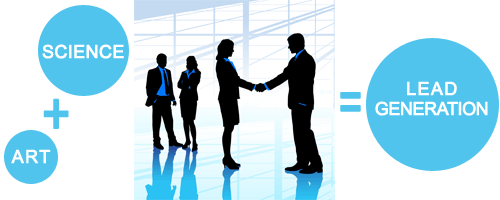 Let us help you uncover higher quality sales leads by creating lead generation and demand generation programs and convert prospects to buyers faster.
Top Ten Reasons to Use Exceed Sales for Lead and Demand Generation
No time to prospect, sales pipeline empty or shrinking? – Let us help you develop more quality leads and generate demand with our B2B Focused Outreach Sales Lead Generation Program.

Profile and penetrate target accounts —  Let us help you gain market intelligence and uncover opportunities in your target accounts.

Inbound  sales leads  need follow up —   Let us give you the focus and skill to deliver results with our Rapid Inbound Response Lead Generation Program.
Not generating the sales lead volume you expected from inbound efforts? — Let us help you learn why.
Test new markets, products, territories and get prospects to events — Lets us help you get quality appointments and data points.
Build Sales Lead Generation and avoid costly initiatives that miss the mark.  Learn how lead and demand generation teams generate higher quality sales leads.
Uncertain about inside sales? Will it work? — Let us help you test the waters and give you feedback to decide before committing.
Keep in-house lead and demand generation focused on generating sales leads and demand.
Improve your lead and demand generation results with our Sales Lead Generation Consulting Services.
Assess, confirm and improve your current sales lead,  lead generation and demand generation efforts.
How Exceed Sales saves you time, preserves your resources.
At Exceed Sales, we are passionate about lead generation and demand generation as an art and science.  We strive to maximize your lead generation and demand generation quality and quantity. Let us help you succeed with your outbound and inbound lead generation and demand generation initiatives.
Do it right the first time, every time. Learn how we helped our clients achieve  business results with our lead generation services.